Our Services
Need Sipscollection to fulfill your tea-related needs? Read on to see what we offer!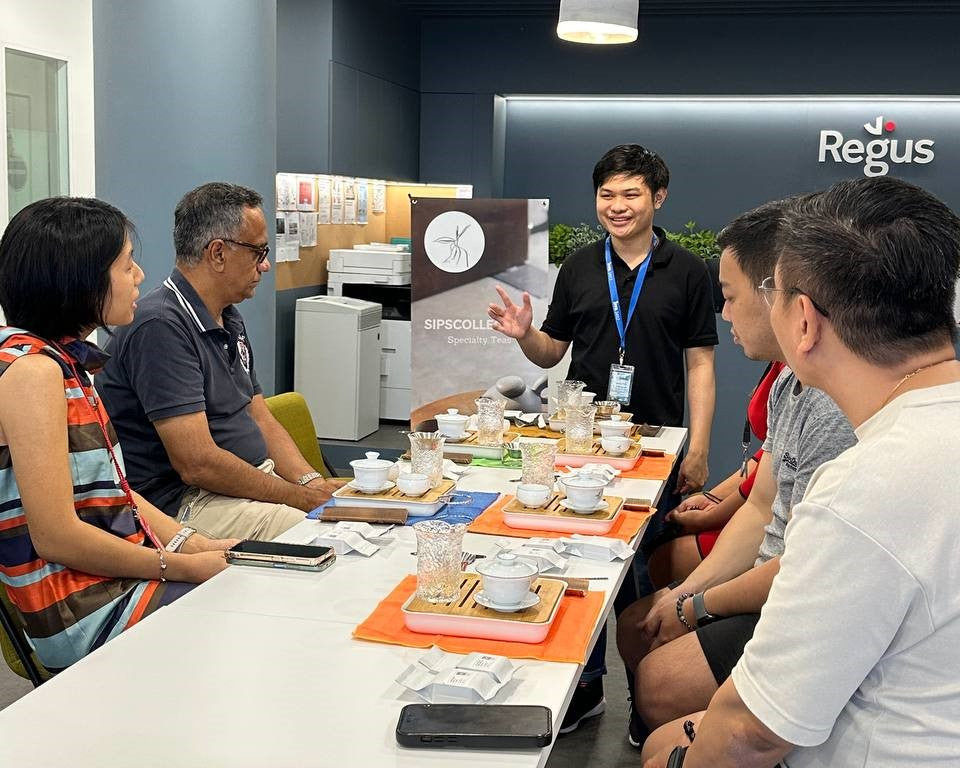 Workshops / Events
We are able to perform workshops and events at your venue based on your needs. Email us at info@sipscollection.com with your request and we will give you a quote!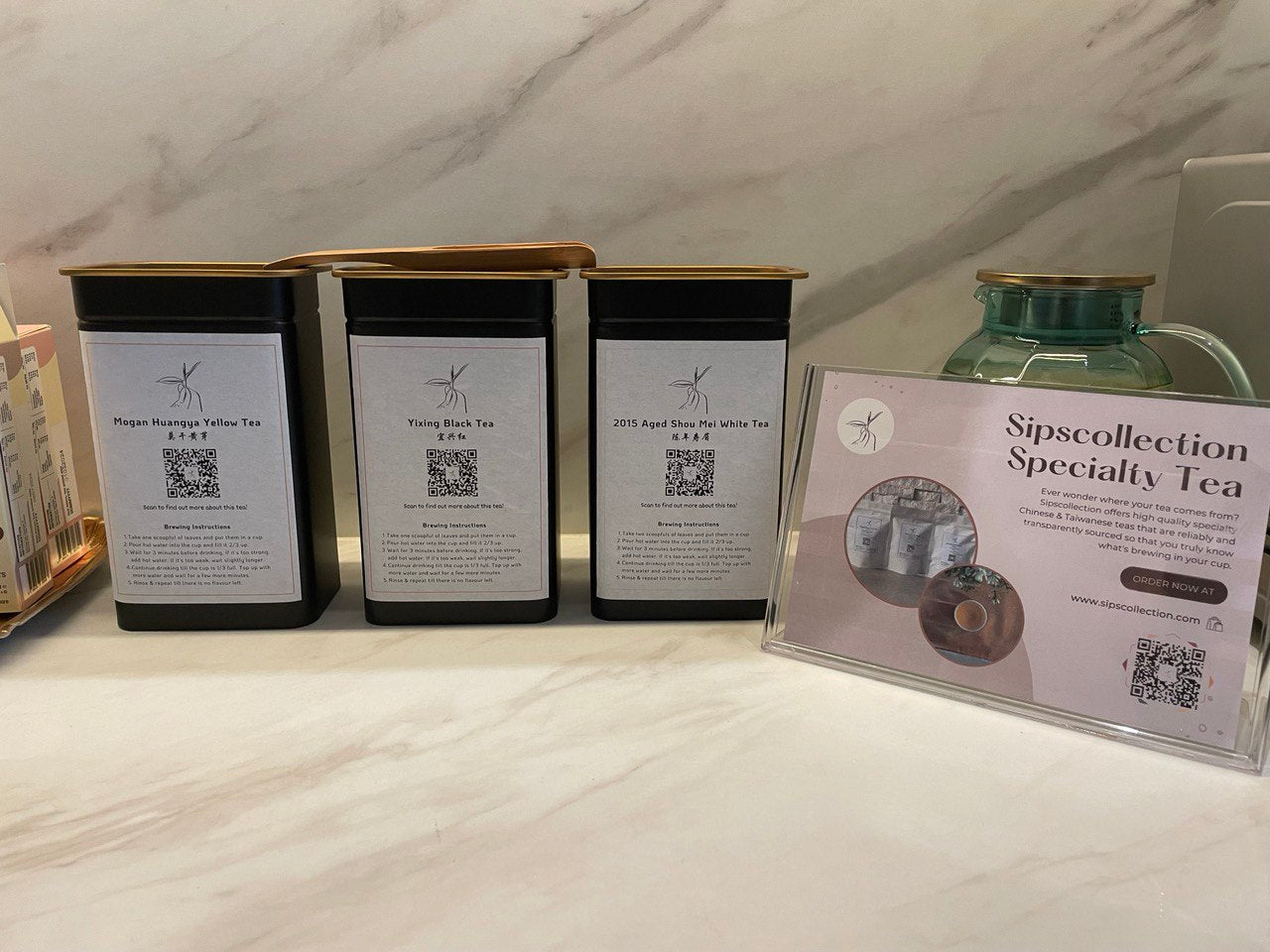 Wholesale / Pantry
Utilise our valuable connections with tea farmers and partners across Mainland China and Taiwan for your business, office, or establishment. Email us at info@sipscollection.com with your request, and we'll see what we can do for you!
We offer our current stock out for certain wholesale needs, such as for office or business pantries! Contact us for more information!
Client Reviews
Dr Victor Kwok from Private Space Medical

"Sipscollection has been an absolute delight. They customized the tea boxes for us and even came down to provide a demonstration. The young boss' fervor and passion for the art of tea is palpable. We appreciate that their tea adds a touch of care to every cup and creates a calming ambiance for our patients, staff, and visitors."

Summer from Summer Yakitori

"一壶清香,沁人心脾。茶叶不仅可以让你品尝到不同的味道,更是让你感受到不同的情感。坐在店里,煮上一杯清茶让你远离城市的嘈杂,找回内心的平静。"

Sida from Seletar Country Club

The "Tea Appreciation Workshop" organized by Sipscollection was a resounding success. The content was thoughtfully curated. The organizers meticulously planned every detail, ensuring a smooth flow of the event. Their attention to detail and effective communication contributed to the overall success of the workshop.

Ethan Loke, the presenter, was exceptional. His in-depth knowledge of different various teas was evident, and he conveyed complex concepts in a way that was easy to understand. He encouraged active participation and was always willing to answer questions. Ethan's enthusiasm was infectious, making the workshop engaging and enjoyable.

Collaborating with Sipscollection was a pleasure. Their team was professional, responsive, and highly organized. Their attention to detail and commitment to ensuring the success of the event aligned perfectly with our own values as a venue organizer.

Jacqueline Enriquez from Regus

"Sipscollection had a 2 hours Tea appreciation workshop at Regus and our clients really enjoyed it. We had a good learning experience and deeper understanding of chinese teas. Ethan and KK are very helpful answering all our questions and I can say its a good team bonding experience. Their teas are really nice and you should definitely try."