Sipscollection 茶
We aim to bring quality Chinese & Taiwanese loose leaf teas to the forefront, allowing tea drinkers around the world to experience the wonders of specialty tea.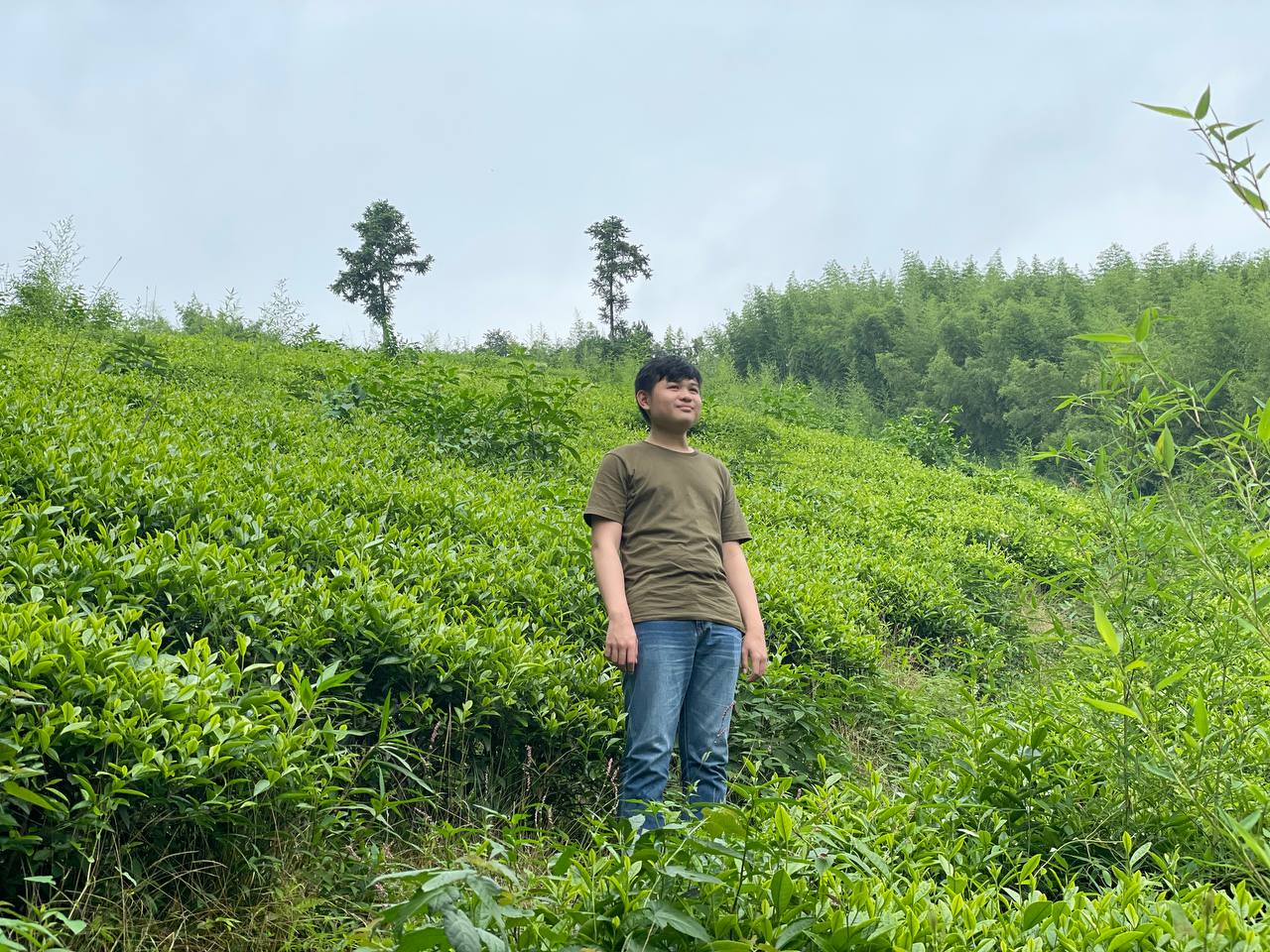 Hi, I'm Ethan
I run Sipscollection, travelling all over China and Taiwan to find the best teas for you to enjoy at home. Tea is my passion and I hope that through Sipscollection, I can share this wonderful passion with you.
Contact us
You can reach us via live chat, by filling out the form below, or by directly emailing info@sipscollection.com. For Singapore customers, you can also contact us via Whatsapp at +65 97514081 for order fulfillment.